---
Who We Are
We are a firm of professional and passionate accountants. Accounting really matters to us. We understand accounting's critical role to society and take special care and attention to helping our clients meet & exceed financial goals. Our primary objective is to provide individuals and businesses with an understanding of core accounting fundamentals and to provide the tools you need to evaluate your choices and make the best decision for your business and life.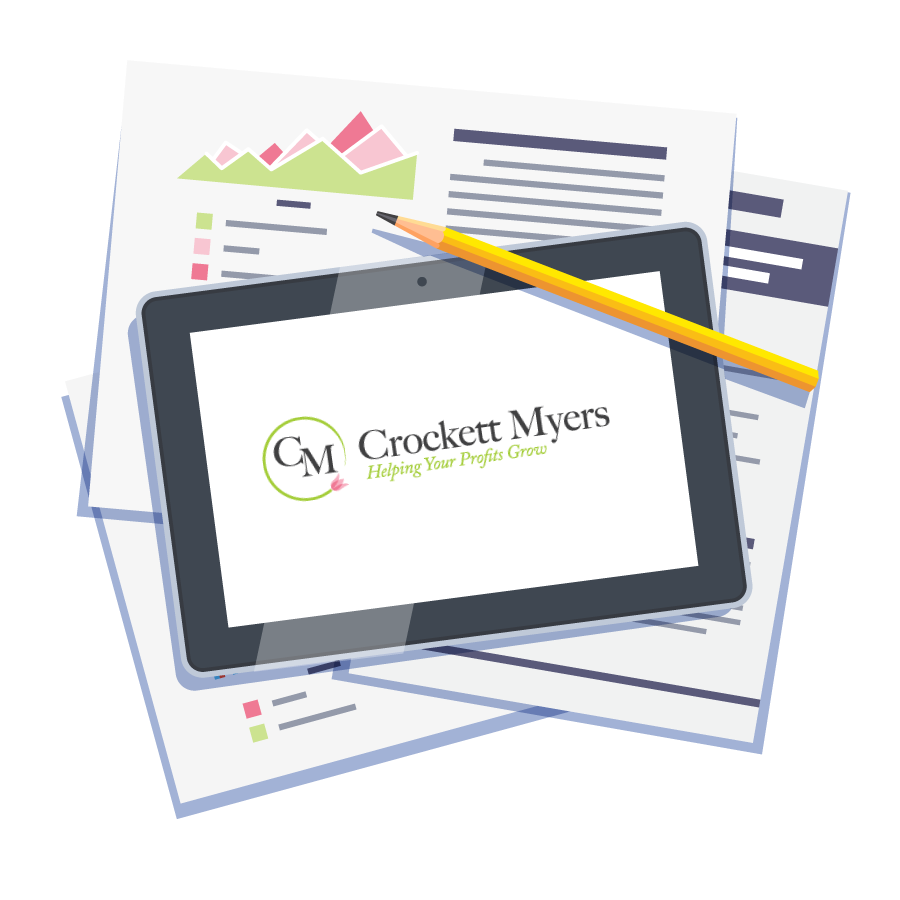 ---
We prepare financial statements and prepare you to evaluate & understand the financial results. Working with accurate, timely and reliable financial statements is absolutely critical for the success of your business. Our financial statement preparation is a process of understanding the basics to your product or service, your record keeping systems, and your internal controls. We feel most passionate about increasing your financial literacy and helping your profits grow. It's what we do best.
This is how we do it: we invest time in seeking a basic understanding of your business accounting theory and practices. Our financial accounting team helps you identify issues, eliminate fraud, & take the appropriate course of action for your organization. Similarly, we illustrate how the lack of specific internal controls takes away from your bottom line. We help you consider problems from various functional perspectives while keeping your financial capacity and goals in mind.
---
We help florist across the county make more money, pay less taxes, keep long term financial plans on track and help them feel in better control of their business and expenses.  We strengthen florist financial literacy so they feel empowered by the numbers on their financial statements and not discouraged by them.  We help florist of all sizes plan and execute professional and personal milestones.  We care about the floral community and thus are active participants of floral associations in several states.  Since 2012, we have been offering florist our expert perspective in the advice column for Floral Management Magazine.  We help your profits grow.
What We Do For Individuals
---
We provide you with information you need to develop a financial plan that will enable you to achieve your financial goals. Whether you want financial independence or just manage the money you have, our CMA consultants can help you develop, update or improve a custom financial plan. We have an individualized approach to financial planning.
We understand life is a dynamic process. Our services are focused on listening to what you want and where you are in life. We take into consideration time constraints, client's goals, age, risk tolerance and size of the investment portfolio when we meet. Then we help select appropriate tax strategies for various life situations. We develop or review your financial plan to attain financial goals, manage debt, identify types of risk and risk management methods and develop a risk management plan. We help recognize the importance of health insurance, analyze your current assets and liabilities for retirement and estimate your retirement living costs. We define life insurance and determine your life insurance needs. We help determine if you should or why you should establish an investment program. Further, we use future value and present value computations, assess potential risk with short term and long term effects (like interest and inflation) and look at all income, growth, and liquidity that effect your investment program. We make sure your plan and assets are secure for you and your loved ones.
For over three decades, CMA has been listening and assisting clients make important decisions for their finances, future, and overall quality of life. We encourage you to explore further and see how CMA can make a difference in your life plan.
---
Our History
Norris (Dave) Crockett founded Crockett's Business Service, Inc. in 1981. The company opened its first office on Patapsco Ave, where Dave did taxes and Helen (his wife) answered telephones. The business grew and the services provided were expanded.

In 1989, the name changed to Crockett, Myers & Associates, when Derrick Myers became a Partner. Derrick pioneered a comprehensive software & accounting system for florist, Floral Accounting. Today Crockett, Myers & Associates (CMA) is located at 7422 Baltimore Annapolis Blvd. Glen Burnie, Maryland.

Over the years, we have enjoyed continued growth and have expanded our staff. In addition, our services have expanded to include Accounting Services (including software support), Tax Planning and Preparation, Management Advisory Services, IRS Representation and Financial Planning. We provide accounting services nation wide and are currently in more than 10 states.